Humanity Code DNA Activation Session
Re-Activate Your Own Original & Unique Divine Blueprints & Universal Consciousness RE-Connection Attunement as they were given to you at the moment of your creation!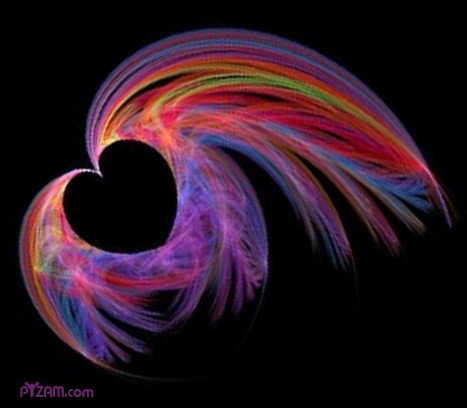 At the moment of your creation, you embodied the original set of Divine DNA Blueprints you were created with. They carried within them everything that you are as a multidimensional spiritual being; your path, your purpose, your soul mission and more. During your incarnation as a divine human, these sacred codes were sealed until such time that you are ready to take on the awakening process of remembering who and more importantly, what you really are and why you are here on Earth at this time.
The Humanity Code Activation restores your entire being back to it's original state of existence. What this means for you is returning to a state of enlightenment, perfect balance and harmony as you were before you chose to come to Earth and take on 3rd dimensional duality consciousness. Returning to you a reflection of ONENESS in all things, and the remembrance that you are THAT! 
What Are The Benefits Of Humanity Code Energy Healing?
* Removing Protective Seal that kept you from these activations until NOW!
* Restructures and Restores Your DNA to it's Original Divine State!
* Ability to Consciously Communicate with your God Self and Guides!
* Experience Sustained Divine Balance, Joy and Clarity Like Never Before!
* Ability to Access Higher Dimensions and Aspects of Yourself! 
How Much Does the Humanity Code Activation Cost?
The introductory Energy Exchange for The Humanity Code Activation is currently:
$155.00
The Humanity Code Activation and RE-Connection to the Universal Consciousness of ALL life is a 2 part activation and attunement and one of the most powerful activations available.
When you are ready to RE-Activate your Own Original Divine Codes of Humanity, Click the Order Button Below:
Humanity Code DNA Activation

[After Paypal payment has been made, you will be returned to this website. You will receive a Paypal receipt as well as an email from YaMa'EL confirming your Energy Healing Scheduled Session. Within 24 hours of your session, you will receive an email report from YaMa'EL detailing your session along with any messages or guidance received on your behalf]
Namaste'
YaMaEL