Introducing the Divinity Codes Mandala Energy Healing Screensaver!

™
Receive Powerful Energy Healing and Clearing Each Time You View The Images In This Specially Attuned Screensaver!
Receive Powerful Mandala Energy Healing ANYTIME Right from your Windows Desktop!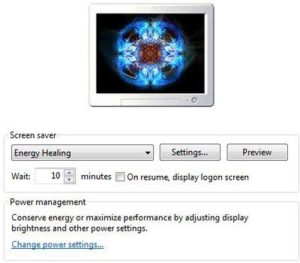 I have been guided to create a home healing product that has been Divinely Attuned with Powerful Healing Energy from the Heavenly Realms called Mandala Energy Healing that you can use anytime you feel a need for healing energy or an extra boost of chi energy to start your day. Each Mandala Image in this sacred screensaver is specially attuned with high vibrational healing energy that you will receive each time the screensaver is viewed! 
I have been guided to share this new Mandala Energy healing software with all humanity free of charge! Download this new software now and share it with all your family, friends and coworkers. This is one gift that keeps on giving long after you've sent it with blessings & love.
Click Here Now To Get Your Free Mandala Energy Healing Screensaver