Pets Need Energy Healing Too!
Help Your Pet Live a Longer Healthier Happier Life by Giving the Gift of a Healing for Pets that RE-Activates Their Own Original Divine DNA Blueprint!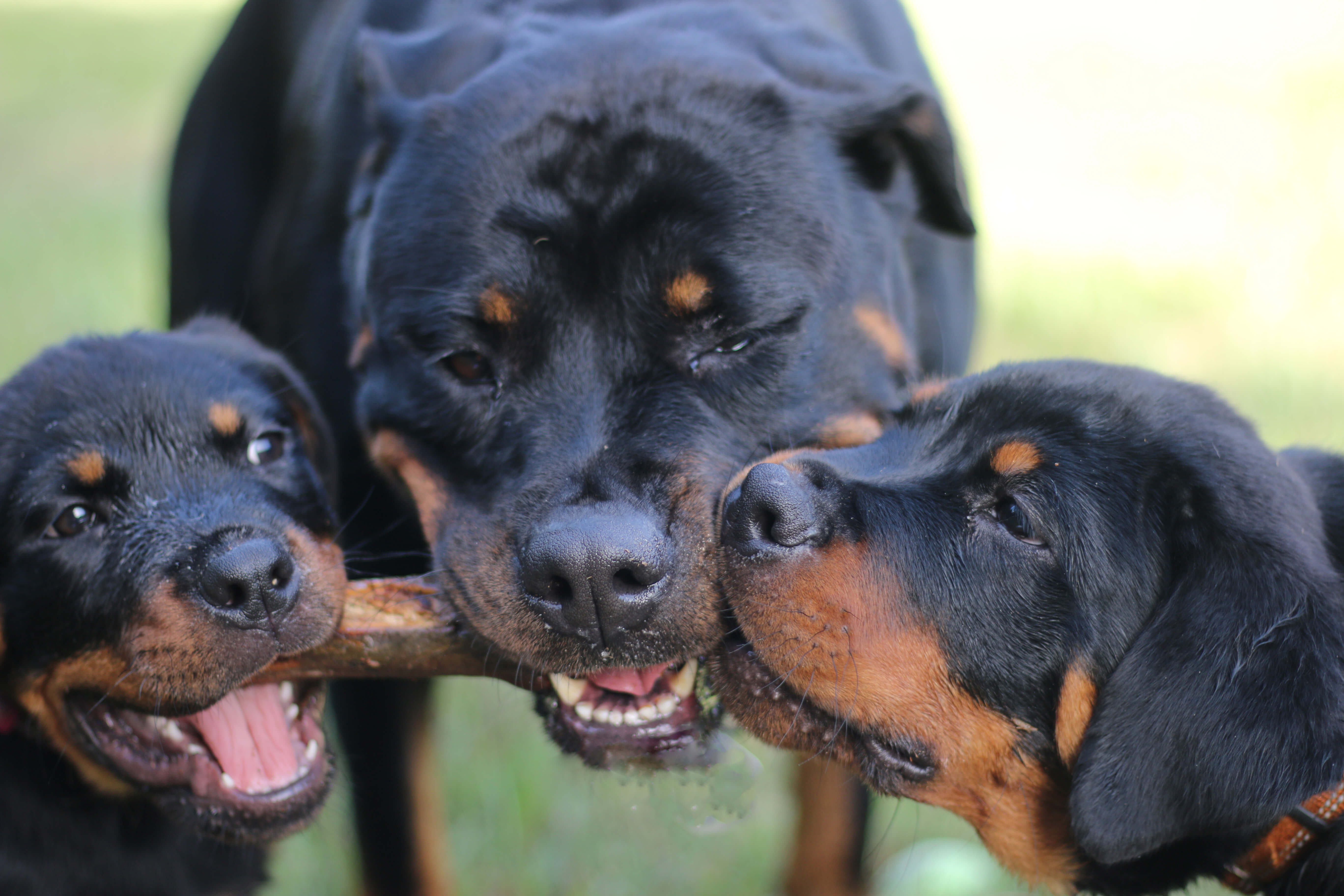 There are many types of Healing for Pets available these days and the reason is that animals have existed and evolved since before the dawn of man. They lived and cohabitated in Perfect Peace and Harmony and embodied their Own Original Divine Blueprints that governed their characteristics through these genetic codings that were perfectly aligned and balanced. As a result, they experienced longevity of life, perfect Divine health and immortality. The animal kingdom was created by Prime Creator, God. This includes all living creatures in the Universe. Like humans, the Spirit of God within them IS what animates them and gives them life. Understanding this, it is easy to comprehend that animals also have an enlightened Higher Consciousness and Connection to the Universal Consciousness of ALL that is. Their soul purpose and mission is however, not nearly as complex as ours where evolution is concerned.
Healing for Pets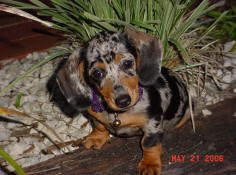 The effects of incarnating to earth in any form while simultaneously being exposed to third dimensional consciousness, duality and all the drama associated with it, can wreak havoc on one' energy systems and overall well being. Our pets are no different and they are subject to the same ill effects on their physical bodies as humans are. In other words, living in the denseness of this dimension exposes their consciousness to all that we put them thru just by domesticating them and bringing them into our experience of everyday life!!
This imbalance, to all the systems of their being, manifests as illness and disease the same way it does in humans who do not yet remember that their bodies are made of pure light and love and incapable of being "broken" and easily healed. Pets are not consciously evolved enough to heal themselves, so it is up to us to do all we can to help them raise their vibrations and help them heal their energy when they are sick. Healing for Pets is a great solution!
As a retired 20 plus year career Veterinary Technician of large, exotic and companion animals, as well as being Earth Mom to 3 felines, 3 Rottweilers and an adorable little Doxie, I have wholeheartedly dedicated my life and my world to healing the animals we are so very blessed to share space with on our planet. Even now, retired from the 9 to 5 and living in the Paradise I created for myself, committed to helping others on the ascension path in gratifying service, my mission simply was not complete, my soul not satisfied until my energy healing service extended to all the beloved animals of this world and beyond.
I am THRILLED and EXCITED to share with you below, just how I have been guided to extend my energy healing services to include ALL of the Animal Kingdom that we all adore so much!
Pet Healing Service Now Available:
Divine Blueprint RE-Activation Healing for Pets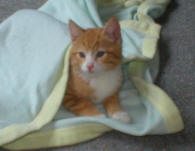 Whether you have a beloved pet in need of physical, emotional or behavioral healing, or you just want to give you furry friend the gift of Balance and Harmony in return for all the love and companionship they have given you, we now offer you the ability to do the most for your family friend by giving them the gift of a Healing for Pets that RE-Activates their Original Divine Blueprints.
Our household pets are ascending and raising their vibrations right alongside of us. Their little energy fields are also adversely effected by all the electronics, microwaves and cell phones we subject them to. Your pets will benefit greatly from the effects of a Healing for Pets for RE-Activating their Original Divine Blueprints!
In this Healing for Pets Session, YaMa'EL, will connect with your pet's Higher Self and RE-Activate the Codes of their Original Divine Blueprint, balance their energy centers and clear them of all debris so they can be healthier and happier and live longer lives the way they were created to!
What Are The Benefits Of a Healing for Pets Session?
Clear Their Energy Bodies of the "Planetary Crud" they have been exposed to

Which in turn Facilitate Rapid Self Healing in ill or debilitated pets!

Restores Balance & Inner Peace in pets that are Hyperactive or Under Stress!

Pets Transitioning On Can Do So with Greater Peace and Harmony!

How Much Does a Healing for Pets Session Cost?
This Powerful Divine Blueprint RE-Activation Healing for Pets includes a full Energy Clearing and Rebalance. If you have more than 6 pets, such as breeders of many dogs or cats, owners of cattle, horses and other livestock, WE'VE INCLUDED THEM TOO so please see the special Household information and pricing below.
The Energy Exchange for this Healing for Pets Re-Activation and Full Energy Body Clearing and Rebalance is currently:
1-2 pets cost = $167.00 for one or both
3-5 pets cost = $197 for all up to 5
Healing for Pets Household Price
6 or more pets cost = $250 for all your animals, no limit and includes all livestock, horses and any other kind of critter you may have! (savings unlimited and yes I may have lost my mind here but no animals big or small will be forgotten if YaMa'EL has anything to do with it! 😀 )
IMPORTANT:
You MUST follow this next instruction for your Healing for Pets Session to be accepted:
In the comment section of the Paypal invoice please specify EACH pet's name you are ordering for, their sex and species. For example: name: age: species: like this >>
* Susie female cat, or: Max male cocker spaniel dog, or Star, female Arabian horse. * (you get the idea)
The ONLY exception to this rule is: If you are ordering the HOUSEHOLD Healing for Pets RE-Activation Session, then all I need is a head count. For example... In the comment section of the Household invoice you would write something like this>>
* I have 3 dogs, 6 horses, 4 cows, 3 chickens, 1 rooster and 1 Billy goat * (you get the idea)
Households with 6 or more animals, including but not limited to herds of cattle, horses, birds, goats, sheep and all other livestock CAN STILL receive the FULL BENEFITS of an Individual Divine Blueprint RE-Activation in this Healing for Pets Session without it costing an arm and a leg by paying for them individually. So I am happy to report that I have requested, and received from the Higher Realms, Special Instructions for RE-Activating entire households so that no animals ever have to be left out. YaMa'EL can connect to the Universal Consciousness of the entire PET CLAN in one session with the Higher Self of each one present!!
To give your beloved pets this gift of love today click The Order Button Below:
[After Paypal payment has been made, you will be returned to this website. You will receive a Paypal receipt as well as an email from YaMa'EL confirming your Energy Healing Scheduled Session. Within 24 hours of your session, you will receive an email report from YaMa'EL detailing your session along with any messages or guidance received on your behalf ]
Healing for Pets Sessions
Choose and Click the Correct Paypal Button Below:
Choice 1:

Session Covers 1-2 pets

$167

Choice 2: Session Covers 3-5 pets $197

Choice 3: Session Covers Unlimited Household Pets & Livestock $250